Our vision is to be the leading international schools group, with schools of choice recognised across local communities and the global education sector. Schools of choice are known for top-tier academics, student enrichement, advanced methods and is the preffered insitution in the region. It is important to our ethos that we empower our students to become knowledgeable and value-driven individuals with an international mindset.
Our mission is to empower our students to become internationally minded through innovative learning.
We offer a unique and incredible educational experience to each one of our students, which we call "Amazing Learning."
With this model, students improve daily and are fascinated by their classes, regardless of where they started their educational journey. We strive to maintain an environment where our students can feel happy, motivated, and confident.
International Schools Partnership has a clear purpose: to offer the most innovative and international education experience.
All our schools:
Help students broaden their horizons through high quality education with a human core.
Inspire children to be successful, both now and in the increasingly interconnected world.
Are truly international, working in partnerships within and across regions, cultures, and languages.
Aim to be the first choice for children, students, and their families, wherever we are.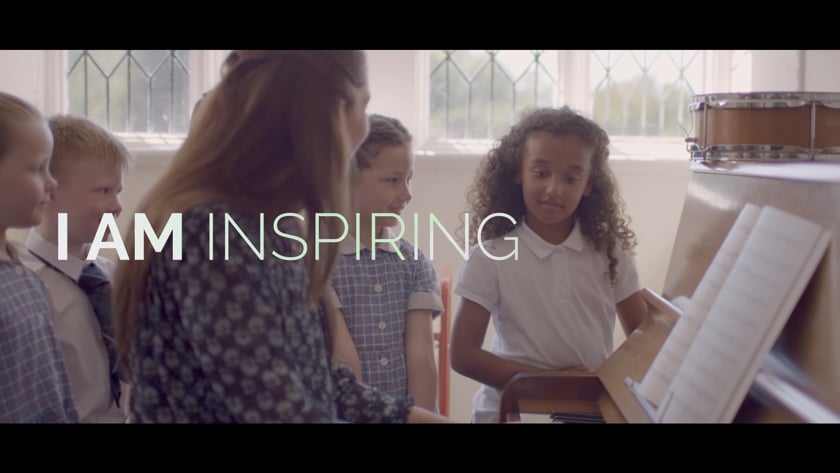 RESPONSIBILITY
HONESTY
EMPATHY
CREATIVITY
Our principles emphasise and underpin how we do what we do. We:
Begin with our children and students; Our children and students are at the heart of what we do. Their success is our success.
Treat everyone with care and respect; We look after one another, embrace similarities and differences, and promote each other´s well-being.
Focus on what's best for our students; We focus relentlessly on the things that are most important and will make the most difference.
Invest on what matters most; Our financial choices are carefully based on the needs of the children, students and our schools.
Learn continuously: Getting better is what drives us.